A quick stop to pick up gear, switch passengers, and onward to Ny Ålesund!
The temperature is a mild -11C and not much wind, perfect conditions to load on board the rest of the equipment that we need from the University Centre in Svalbard (UNIS) and to meet the rest of our team. Those on board took the chance to stretch their legs on terra firma. We welcomed on board Minna-Liina Ojala and Daniel Vogedes together with safety gear and an 8m long Polar Circle that will be used as our deployment platform in Ny Ålesund.
We will sail at 16:00 to Ny Ålesund where the Arctic ABC technology team will say goodbye to the fantastic research team on board. Preparations have started: pallets and crates full of high-tech equipment will be loaded and prepared for top-notch marine research. In addition, some members of the Arctic ABC team will be teaching the UNIS Underwater Robotics and Polar Night Biology course. This course incorporates underwater robots and sensors, and how different types of technology can help answer marine biology questions in the polar night.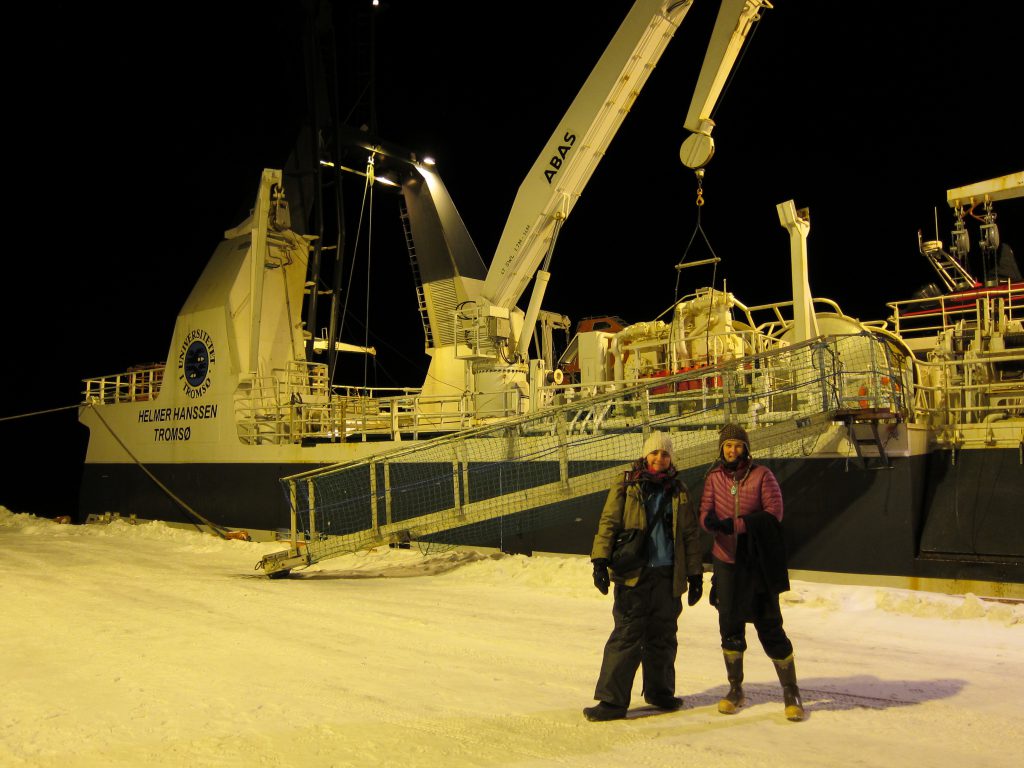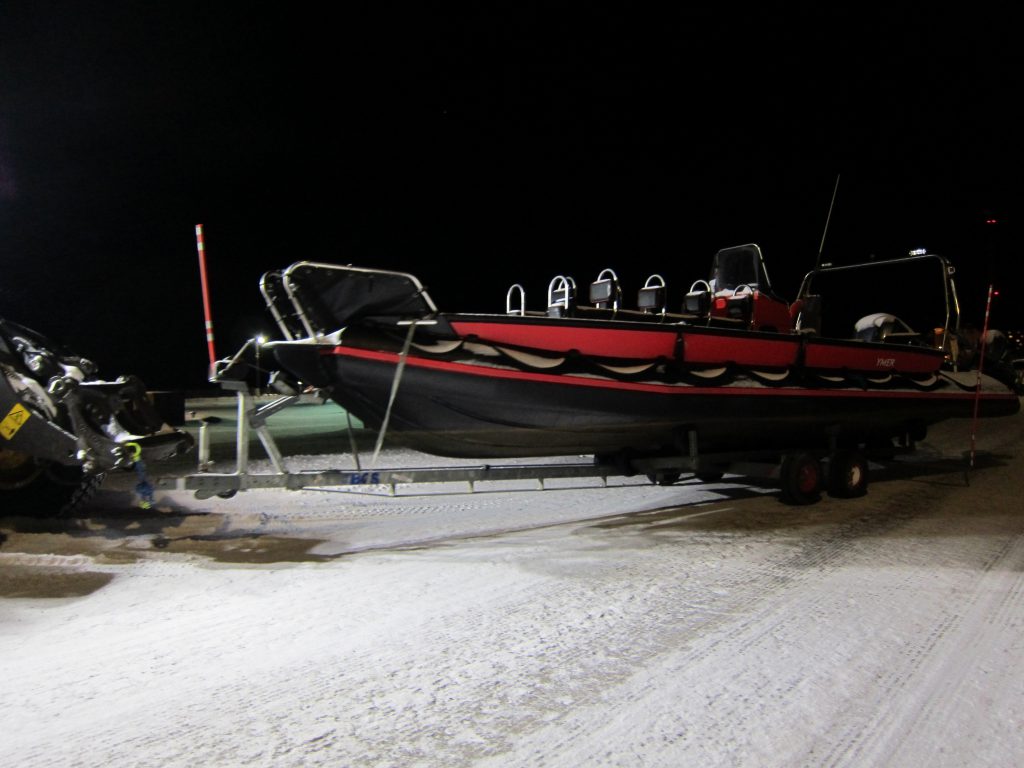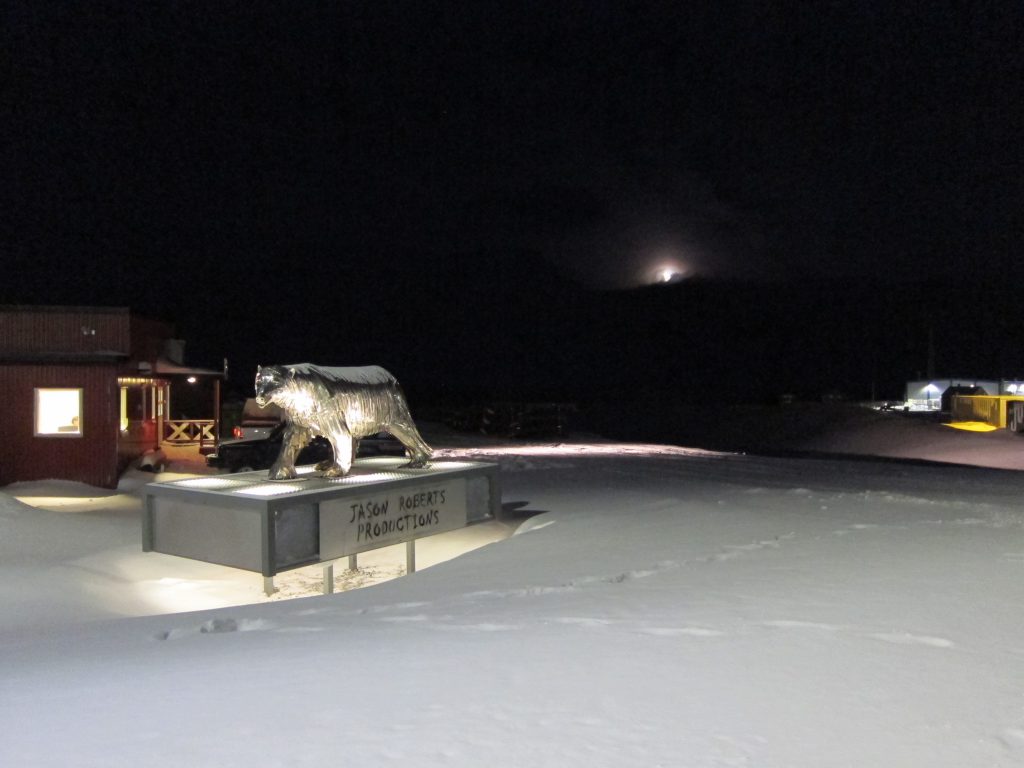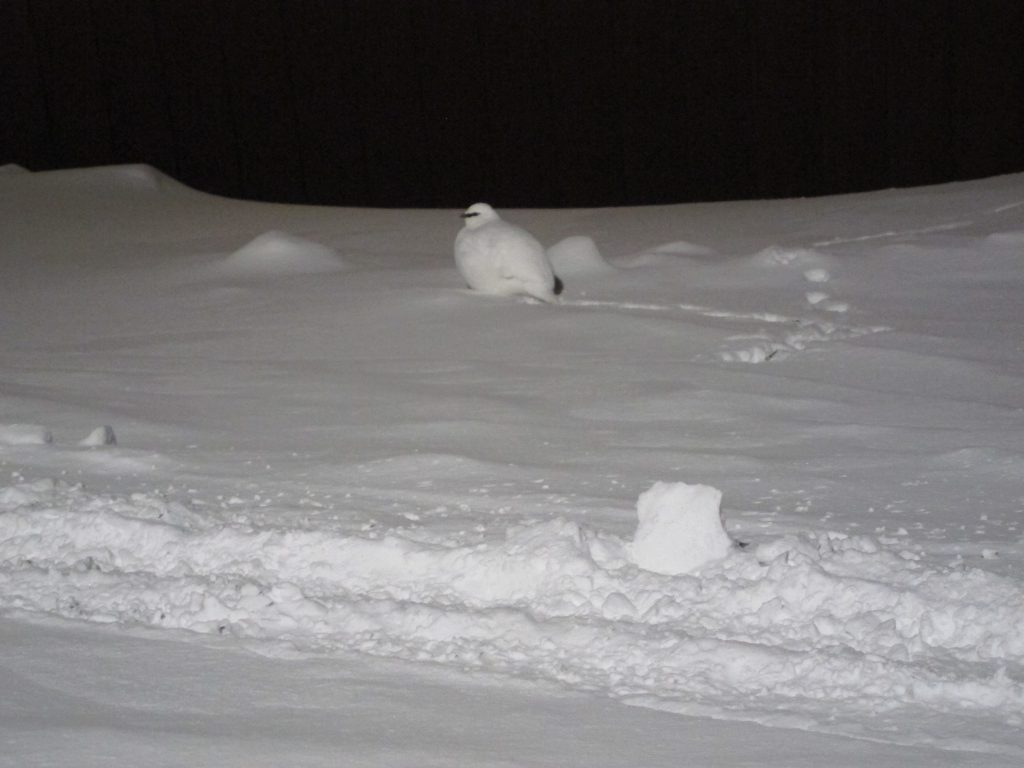 -Pedro De La Torre (Engineer, NTNU) and Erin Kunisch (PhD candidate, UiT)